Unlocking Seamless Access to Your Busitema University LMS Account: A Comprehensive Video Guide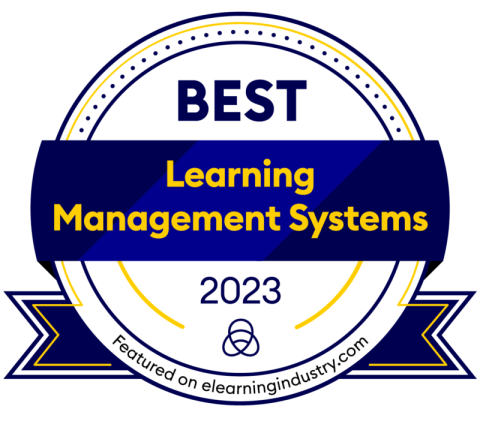 The Busitema University LMS Video Guide. In today's fast-paced digital world, students often find themselves juggling multiple online accounts, each with its own set of credentials. Accessing the Busitema University LMS can sometimes feel like a daunting task, with sign-ups and password resets becoming all too familiar. But what if there was a way to streamline this process, ensuring that you can access your LMS account "once and for all," without the need for additional sign-ups? That's exactly what the Busitema University LMS video guide promises to deliver.
The video guide, meticulously designed and user-friendly, walks you through each step of the process. It offers a clear and concise solution to eliminate the need for repeated sign-ups and password recoveries. Let's dive into some key highlights of this invaluable resource:
No More Sign-Ups: One of the most significant advantages of this video guide is that it eliminates the need for additional sign-ups. Once you've followed the instructions, you'll have access to your Busitema University LMS account without the hassle of creating yet another username and password combination.
Simplified Navigation: The video carefully demonstrates how to navigate through the LMS platform, making it easy for even the least tech-savvy individuals to get the hang of it. You'll be able to find your courses, assignments, and resources with ease.
Password Management: Never again will you need to go through the tedious process of resetting your password. The guide provides tips and tricks to help you create a secure, memorable password, ensuring that you can access your account anytime you need it.
Time-Saving: By following the instructions in this video, you'll save precious time that can be better spent on your studies. No more frustration or delays caused by login issues – you'll be able to dive straight into your coursework.
24/7 Accessibility: Whether it's midnight before a deadline or early in the morning before class, you'll have uninterrupted access to your Busitema University LMS account, ensuring you can study and engage with your courses whenever it suits you.
Conclusion
In the era of digital education, having seamless access to your university's learning management system is essential for academic success. The Busitema University LMS video guide provides a groundbreaking solution to common login issues, promising to make your academic journey smoother and more efficient. By following the step-by-step instructions, you'll eliminate the need for additional sign-ups, simplify navigation, and enjoy uninterrupted access to your LMS account. Say goodbye to the frustration of forgotten passwords and login troubles – this video guide has you covered. Don't miss out on this valuable resource; watch the video and unlock the key to a more seamless learning experience at Busitema University.